DrinX
A social APP that matches one of the biggest global businesses with global users.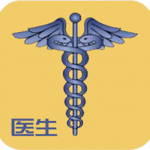 DOCTOR DIRECT
A Doctor to Patient service for Mothers from Ob-Gyn to Pediatrician. China market only.
UNCHAINED SUPPLY
A supply chain, product tracking and logistics management tools that allow a business to grow globally and be managed from an app in the palm of the user's hand.